Wine Club - Basic membership / Modo Básico / Mòde Bàsic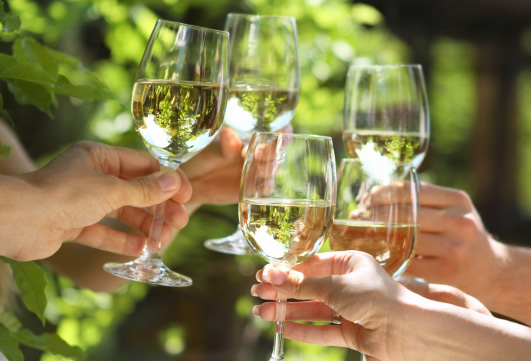 Duration: 365 Days (approx.)
Location: La Morera De Montsant, Tarragona
Product code: WCBM6
(English)
6 Bottles/Two Shipments per year
(3 Bottles per Shipment) Approx. 120€ Per Shipment (240 € year)

6 bottles per year (Min. purchase) : A selection of our Perinet Wines from the Priorat. Wine Club Wines Ship in June and October.

IMPORTANT NOTE: We currently ship only to addresses in the EU, UK, CH, US, JP, and SG. If in doubt, please enquire and we will look at the individual requirements and shipping regulations.
By submitting this order you confirm that you agree to our
Conditions of purchase and contracting.
(Castellano)
6 botellas / dos envíos al año
(3 botellas por envío) Aprox. 120 € por envío (240 € por año)
NOTA IMPORTANTE: Actualmente sólo enviamos a direcciones de la UE, Reino Unido, CH, EE.UU., JP y SG. Si tienes dudas, consultadnos y estudiaremos los requisitos individuales y las normas de envío.
Al enviar este pedido usted está de acuerdo con nuestras Condiciones de compra y contratación.

(Català)
6 ampolles / dos enviaments per any
(3 ampolles per enviament) Aprox. 120 € per enviament (240 € per any)
NOTA IMPORTANT: Actualment només enviem a adreces de la UE, Regne Unit, CH, EUA, JP i SG. Si teniu dubtes, consulteu-nos i estudiarem els requisits individuals i les normes d'enviament.

Al enviar aquesta comanda, vostè està d'acord amb les
Condicions de compra i contractació
.