Barrel Tasting / Cata de barricas / Tast de bótes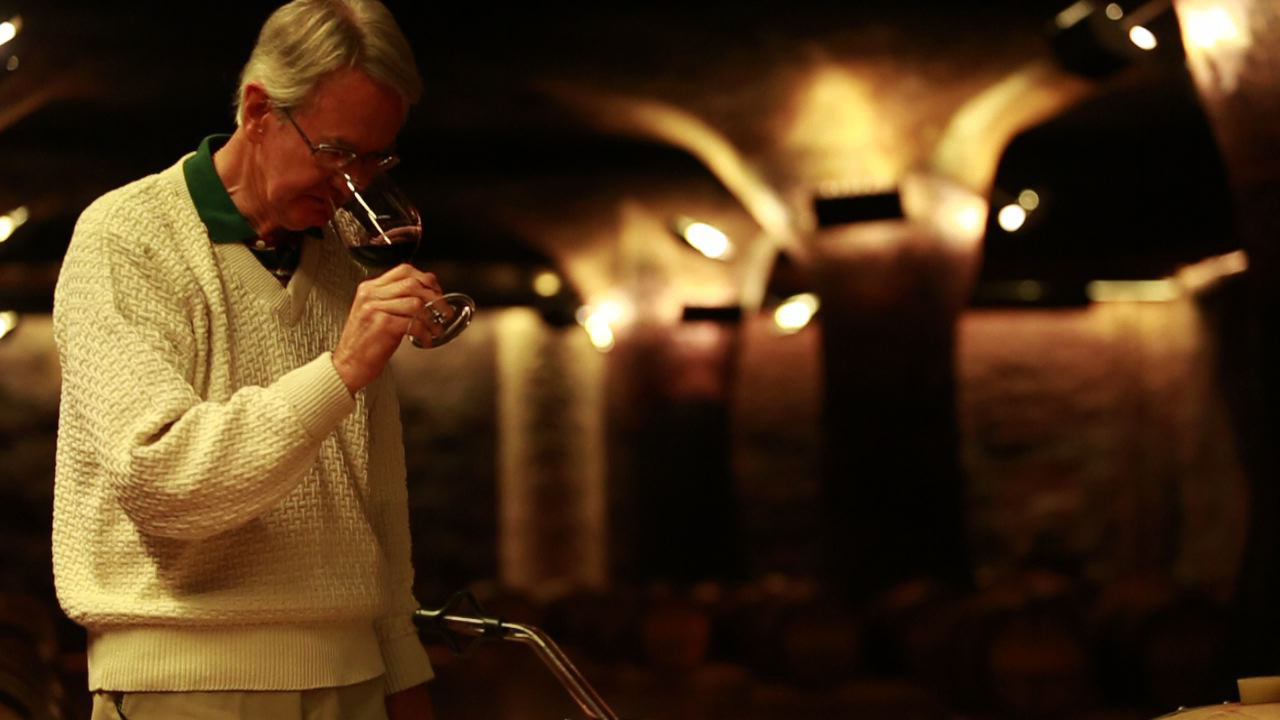 Duration: 3 Hours (approx.)
Location: La Morera De Montsant (Between Poboleda and Cornudella), Tarragona
Product code: PJQXMP
BARREL TASTING (English)
Duration: 3h
Vineyard visit
Winery tour
Barrel room tasting: Discover the taste of a single varietal and learn about the influence of the different oak barrels
Tasting of three Perinet wines with local products
Price: 75€ per person
We will confirm your visit's request as soon as possible. Thank you so much!
By submitting this order you confirm that you agree to our Conditions of purchase and contracting.
CATA DE BARRICAS (Castellano)
Duración: 3h
Visita al viñedo
Visita a la bodega
Cata de barricas: Descubre las diferentes variedades de uva así como la influencia de las diferentes barricas.
Cata de vinos de tres vinos Perinet con productos locales
Precio: 75€ por persona
Confirmaremos
su petición de visita lo antes posible. Muchas gracias!
Al enviar este pedido usted está de acuerdo con nuestras Condiciones de compra y contratación.
TAST DE BÓTES (Català)

Durada: 3h
Visita a la vinya
Visita al celler
Tast de botes: Descobreix les diferents varietats de raím, així com l'influència de les diferents barriques.
Tast de tres vins Perinet amb productes locals
Preu: 75€ per persona
Confirmarem
la seva petició de visita el més aviat possible. Moltes gràcies.
Al enviar aquesta comanda, vostè està d'acord amb les Condicions de compra i contractació.
Price: 10€ (per child over 8 years including ecologic grape juice and snacks)

Precio: 10€ (por niño de más de 8 años incluyendo cata de mosto ecológico y snacks)

Preu: 10€ (per nens de més de 8 anys amb tast de most ecològic i snacks)
In case of bad weather conditions, this activity may be realised only indoors.
En caso de mal tiempo esta actividad se realizará sólo en el interior.
En el cas de mal temps aquesta activitat es realitzará només a l'interior.