Essence of the Priorat / Esencia del Priorat / Essència del Priorat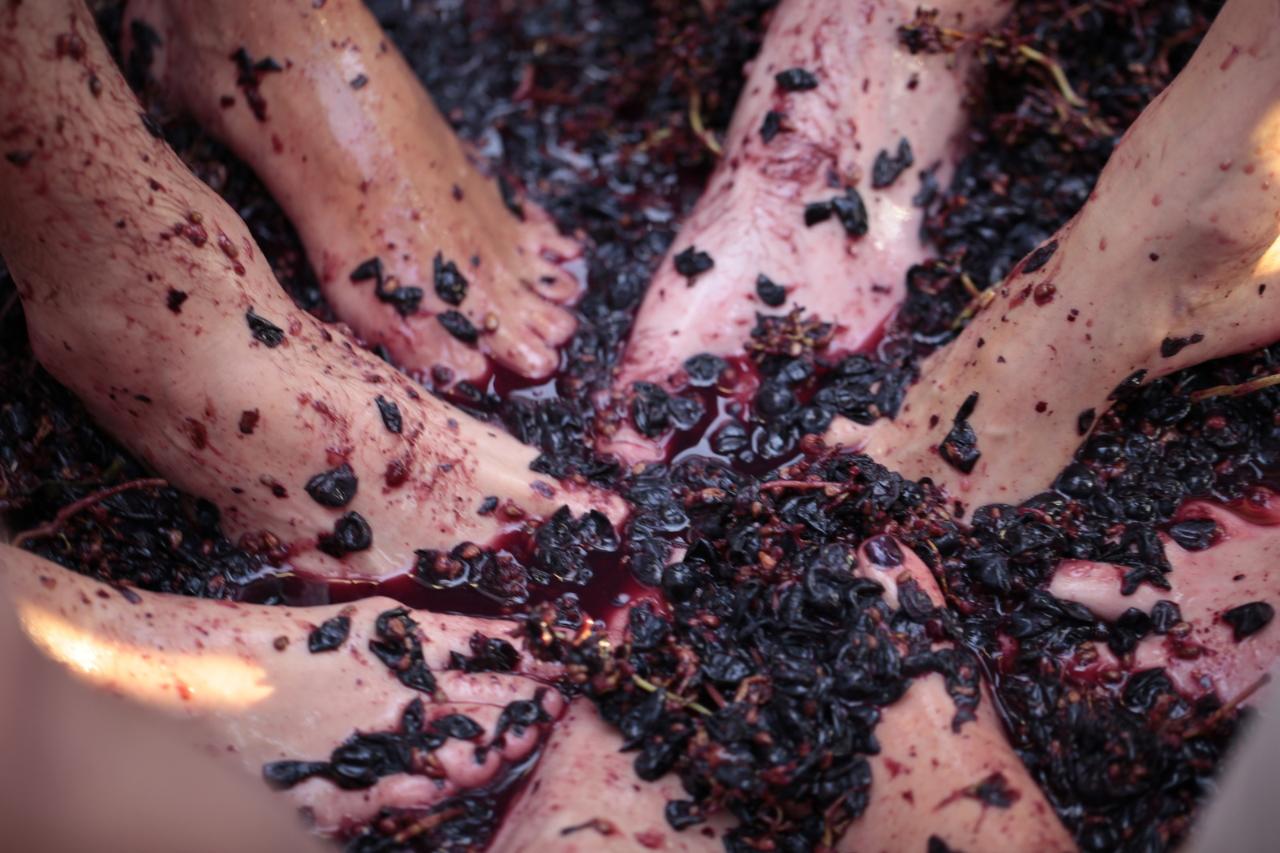 Duration: 3 Hours (approx.)
Location: La Morera De Montsant (Between Poboleda and Cornudella), Tarragona
Product code: WT
(English)
Duration: 3hrs.
Welcome apetizers
Vineyard visit
Winery tour
Barrel room tasting
A tasting of Perinet wines
Olive oil tasting with Molí de l'Oli Miró Cubells, optional for groups only (+5€, +1h)
Price: 50€ (per person)

Available by Appointment
By submitting this order you confirm that you agree to our Conditions of purchase and contracting.
(Castellano)
Durada: 3hrs.


Aperitivo de bienvenida


Visita a la viña


Visita a la bodega


Cata en la sala de barricas


Degustación de vinos de Perinet


Cata de aceite de oliva del Molino Miró Cubells, opcional sólo para grupos (+ 5 €, + 1h)


Preu: 50€ (per persona)

Disponible sólo con cita previa
Al enviar este pedido usted está de acuerdo con nuestras Condiciones de compra y contratación.

(Català)
Durada: 3hrs.

Aperitiu de benvinguda
Visita a la vinya
Visita al celler
Tast a la sala de botes
Degustació de vins de Perinet
Tast d'oli d'oliva del Molí Miró Cubells, opcional només per a grups (+ 5 €, + 1h)
Preu: 50€ (per persona)
Disponible només amb cita prèvia
Al enviar aquesta comanda, vostè està d'acord amb les Condicions de compra i contractació.