VIDART 2019 at Perinet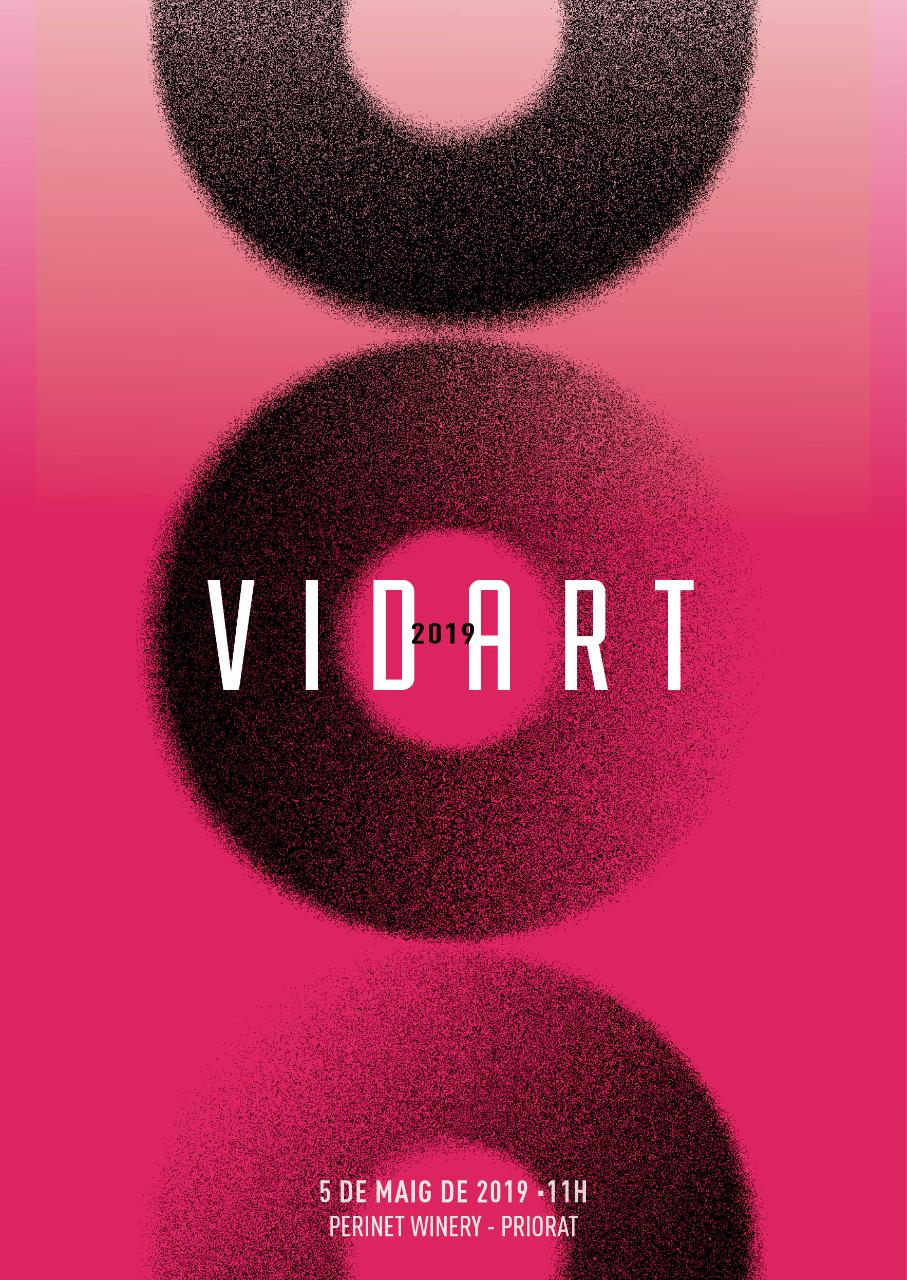 Duration: 4 Hours (approx.)
Location: LA MORERA DE MONTSANT, SPAIN
Product code: VIDART 2019
SUNDAY 5th of MAY
From 11h to 15:00h

In the context of the events organized within the framework of the Falset Wine Fair, VIDART is a showcase for high-quality wineries and wine projects where the creation of a great wine is intimately linked to the characteristics of the place, the varieties and the viticulture that is established.
The expression of terroir is our passion and the reason of being of our wines; VIDART we dream that it will become a delicate and unique experience that invites you to enjoy the combination of senses in the fusion of wine, music and landscape.
The program includes a concert of piano music by Joan Bages in the barrel room with a selection of pieces by R. Schumann, Felix Mendelssohn, Philip Glass, Brad Mehldau, Chick Corea and Franz Liszt. Pieces that came from a personal language to create bridges between the classical musical tradition and the contemporary music designed to reach an audience sensitive to landscapes and harmonies full of beauty and emotion.
The visual part of VIDART'19 is made up of a beautiful series of photos by Rafael López-Monné that show us the essence of the Priorat landscape.

TASTING , EXHIBITION & CONCERT INCLUDED
DIUMENGE 5 de Maig
De 11h a 15:00h

En el programa dels esdeveniments organitzats en el marc de la Fira del Vi de Falset, VIDART és un aparador per a cellers i projectes de vins d'alta qualitat on la creació d'un gran vi està íntimament lligada a les característiques del lloc, les varietats i la viticultura. L'expressió de terroir és la nostra passió i la raó de ser dels nostres vins; VIDART somiem amb que es converteixi en una experiència delicada i única que convida a gaudir de la combinació de sentits en la fusió de vi, música i paisatge.

El tast inclou un concert de música per a piano de Joan Bages a la sala de bótes amb una selecció de peces de R. Schumann, Felix Mendelssohn, Philip Glass, Brad Mehldau, Chick Corea i Franz Liszt. Peces que provenen d'un llenguatge personal per a crear ponts entre la tradició musical clàssica i la música contemporània dissenyada per a arribar a un públic sensible a paisatges i harmonies plenes de bellesa i emoció.
La part visual del VIDART'19 és composa d'una preciosa sèrie de fotografies d'en Rafael López-Monné que ens mostren l'essència del paisatge del Priorat.

TAST, CONCERT & EXPOSICIÓ INCLOSOS