GIFT CARD Barrel Tasting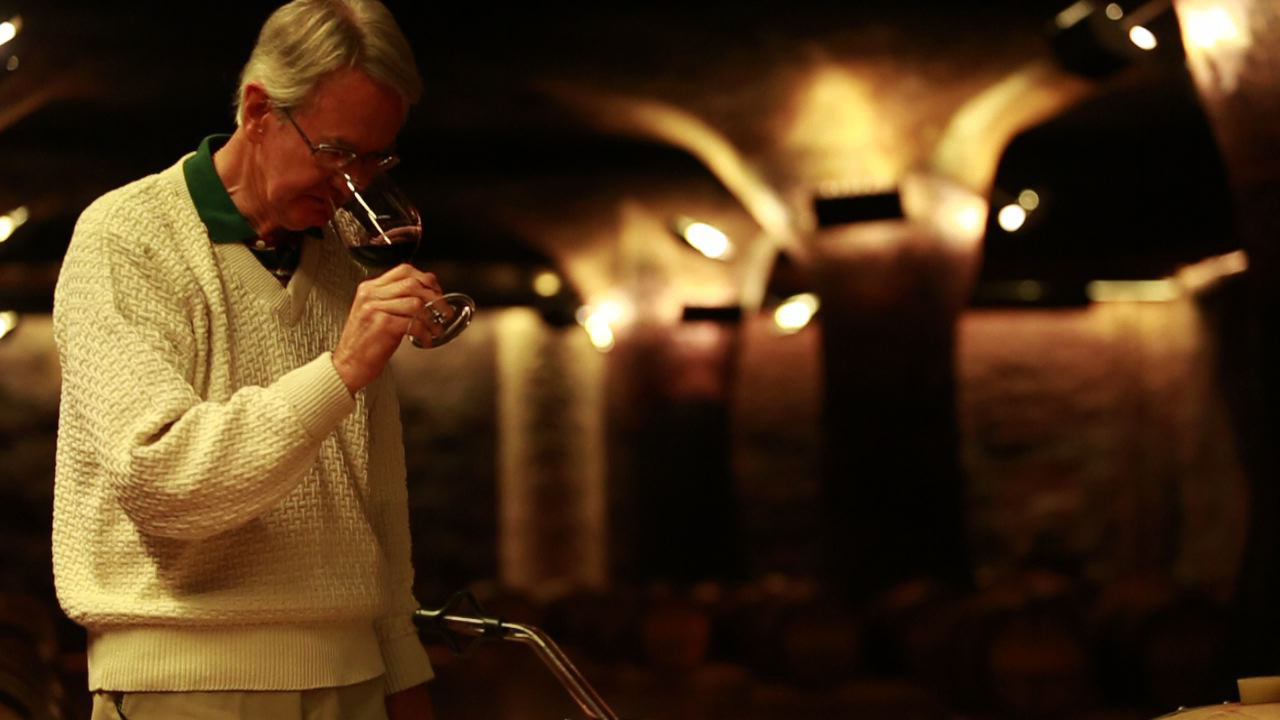 Duration: 3 Hours (approx.)
Location: La Morera De Montsant (Between Poboleda and Cornudella), Tarragona
Product code: P3YBYH
GIFT CARD BARREL TASTING(English)
Duration: 3hrs.
Vineyard visit
Winery tour
Barrel room tasting.
Tasting of Perinet wines with local products
Discover the taste of a single varietal and learn about the influence of the different oak barrels
Price: 50€ (per person)
Available by Appointment
By submitting this order you confirm that you agree to our Conditions of purchase and contracting.
TARJETA REGALO CATA DE BARRICAS(Castellano)
Duración: 3hrs.
Visita al viñedo
Visita a la bodega
Cata de barricas
Descubre las diferentes variedades de uva así como la influencia de las diferentes barricas.
Cata de vinos de Perinet con productos locales
Precio: 50€ (por persona)
Disponible sólo con cita previa
Al enviar este pedido usted está de acuerdo con nuestras Condiciones de compra y contratación.
TXEC REGAL TAST DE BÓTES(Català)
Durada: 3hrs.
Visita a la vinya
Visita al celler
Tast de botes
Descobreix les diferents varietats de raïm, i la influència de les diferents botes.
Tast de vins de Perinet amb productes locals
Preu: 50€ (per persona)
Disponible només amb cita prèvia
Al enviar aquesta comanda, vostè està d'acord amb les Condicions de compra i contractació.