Classic Visit / Visita Clásica / Visita Clàssica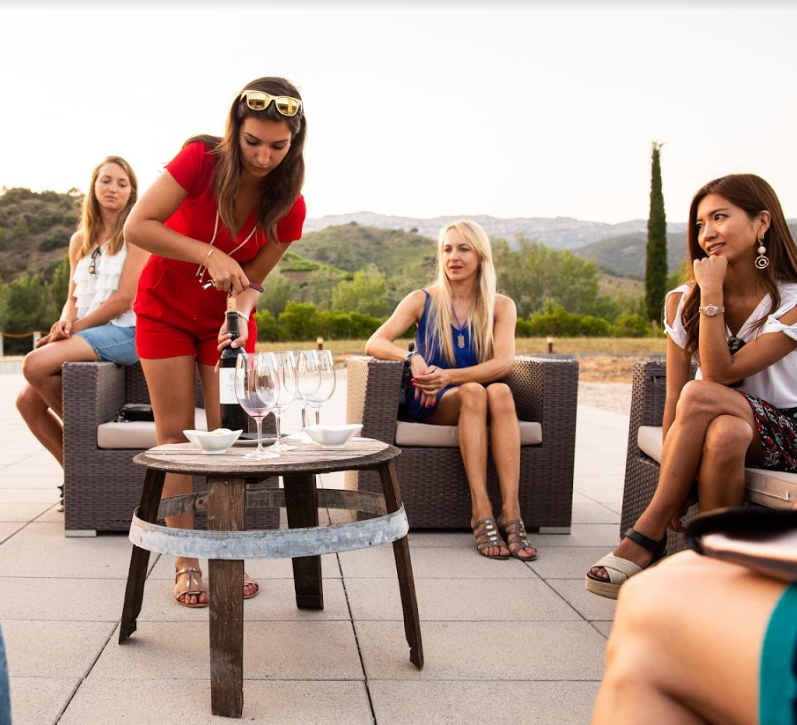 Varighet: 90 Minutter (ca.)
Lokasjon: La Morera De Montsant (Between Cornudella and Poboleda), Tarragona
Produktkode: PBJLKN
CLASSIC VISIT(English)
Duration: 1.30h.
Winery tour

Tasting of Perinet wines
Price: 20€ (per adult)
By submitting this order you confirm that you agree to our Conditions of purchase and contracting.

VISITA CLÁSICA(Castellano)
Duración: 1.30h.
Visita a la bodega
Cata de vinos Perinet
Precio: 20€ (por persona)
Al enviar este pedido usted está de acuerdo con nuestras Condiciones de compra y contratación.

VISITA CLÀSSICA(Català)
Durada: 1.30h.

Visita al celler
Tast de vins Perinet
Preu: 20€ (per persona)
Al enviar aquesta comanda, vostè està d'acord amb les Condicions de compra i contractació.

Reservation can be for other days and hours after 4 guests. Contact us visit@perinetwinery.com

Price: 5€ (per child over 8 years )

In case of bad weather conditions, this activity may be realised only indoors.
Reservas para otros días u horas para grupos de más de 4 personas. Contactanos visit@perinetwinery.com
Precio: 5€ (por niño de más de 8 años)

En caso de mal tiempo esta actividad se realizará sólo en el interior.

Reserves per altres dies i horaris per grups a partir de 4 persones. Contacta'ns visit@perinetwinery.com

Preu: 5€ (per nens de més de 8 anys)
En el cas de mal temps aquesta activitat es realitzará només a l'interior.